Me as a teeny tiny mage lvl 4 hehe... Notice that you only got 6 spell slots back then instead of 9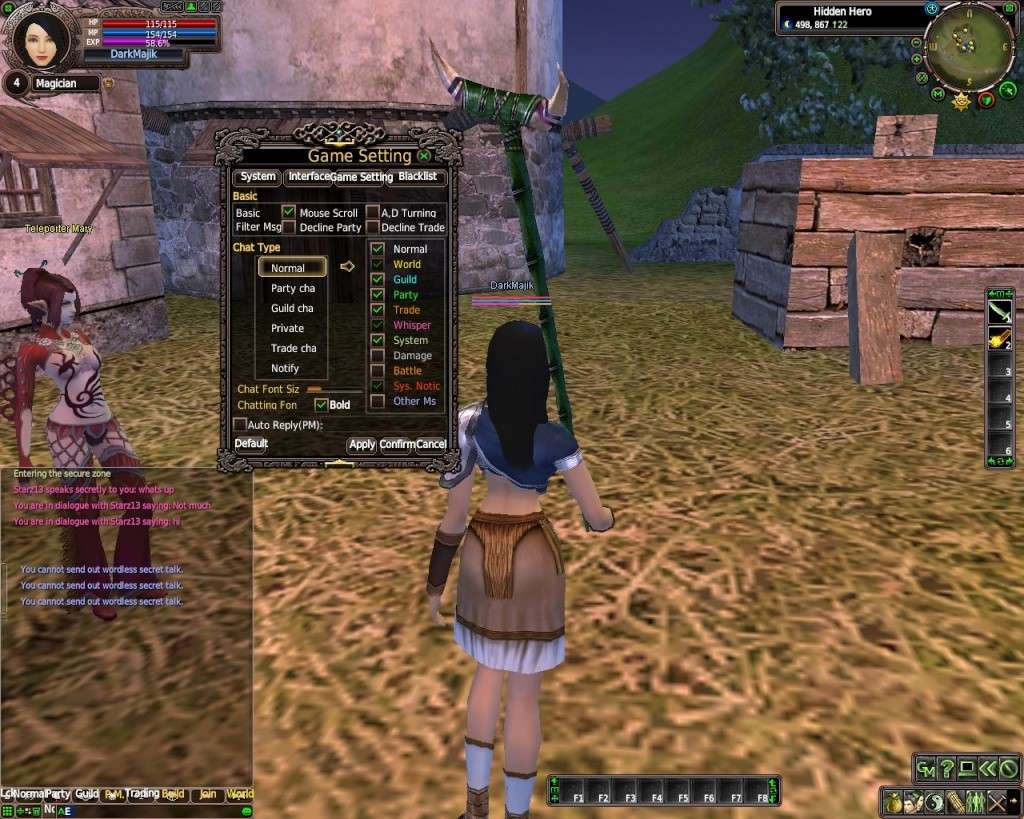 Me as only lvl 5 still only 6 slots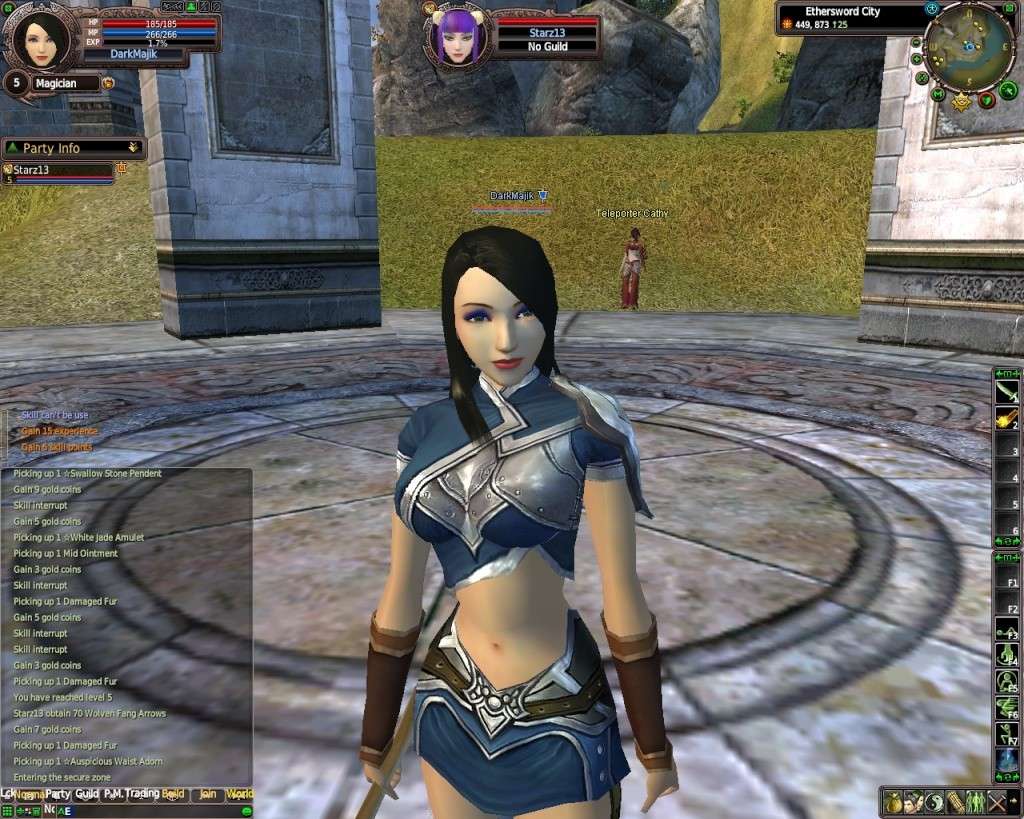 Now lvl 30 they finally added 9 slots yayyy

...
This is me, Staarz, and Jalemy (Joined later... dont think he plays nemore)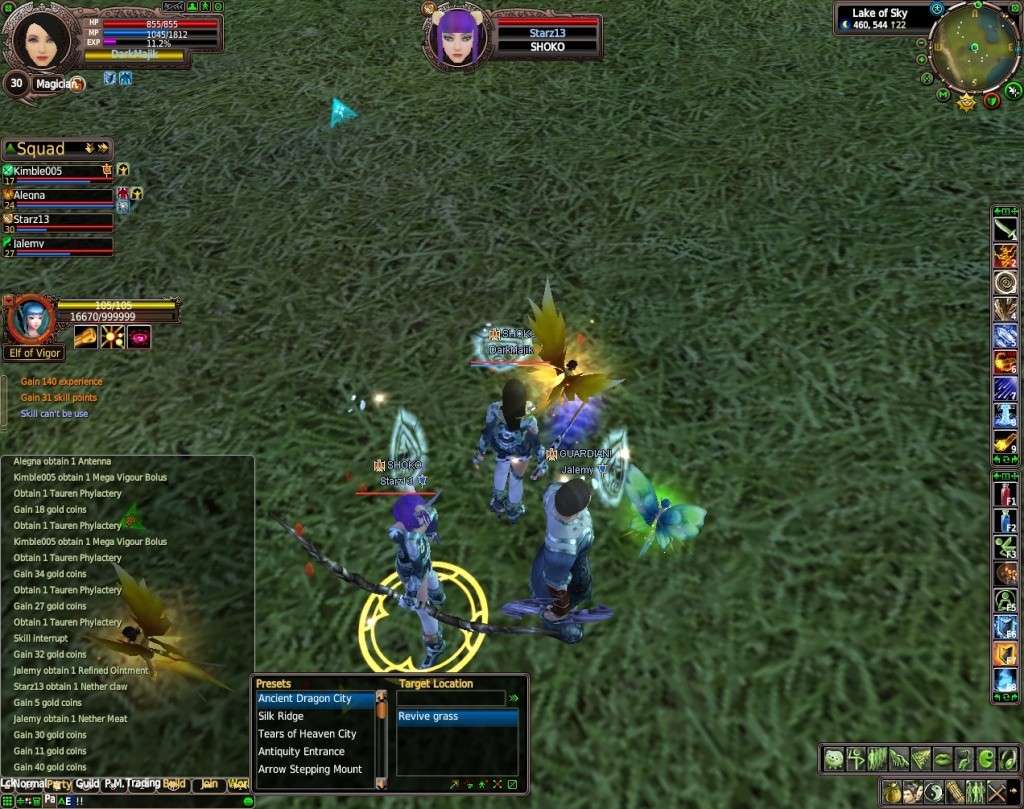 Now lvl 36 I get a LOT more daring to find herbs for pots >

Kaz is helping away as usual in guild chat

Lost all contact with Kaz now... Anyone know how to contact?
Now a proud member of NightWish, Staarz, Alegna, and I just grinding away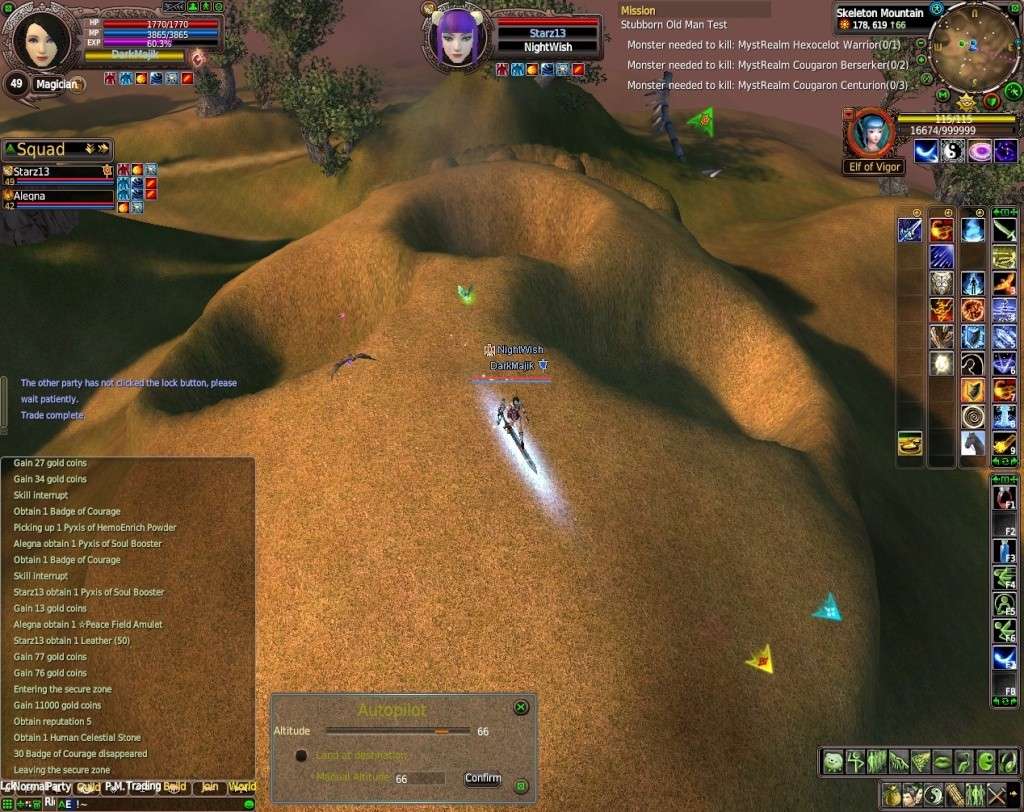 Guess at lvl 61 you're head gets heavier than your body LoL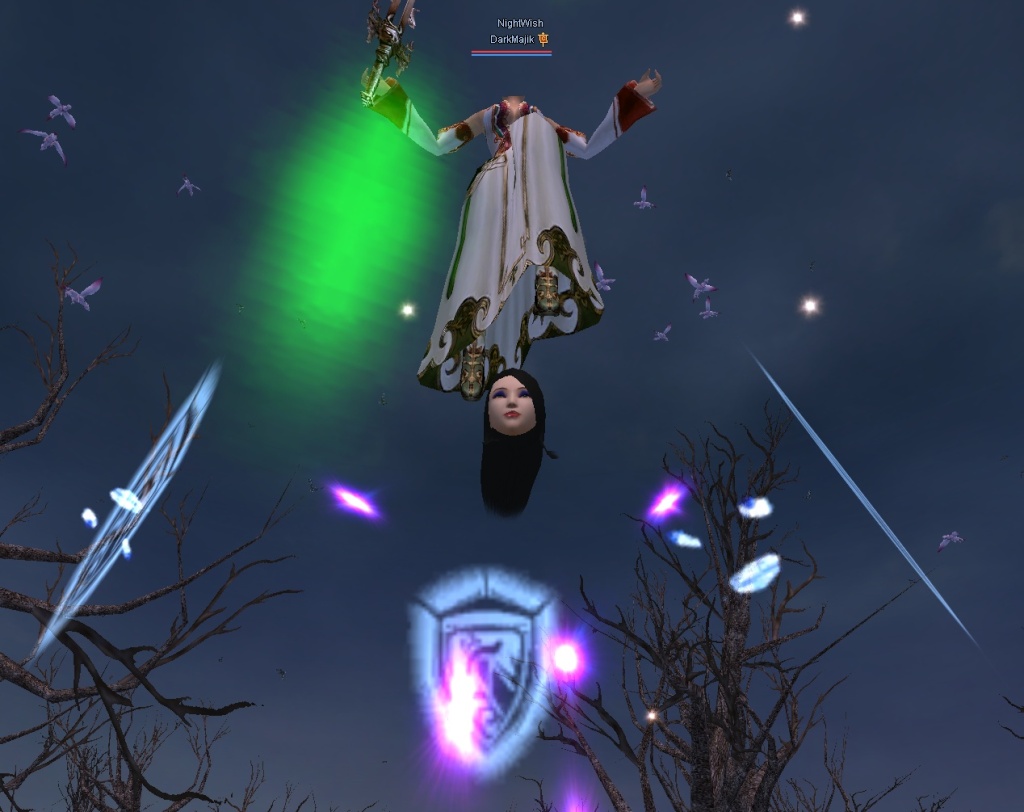 Just us winning yet another TW


May I speak for everyone here when I say that Clyde rocks btw!

A couple of MVPs we met along the way just helping out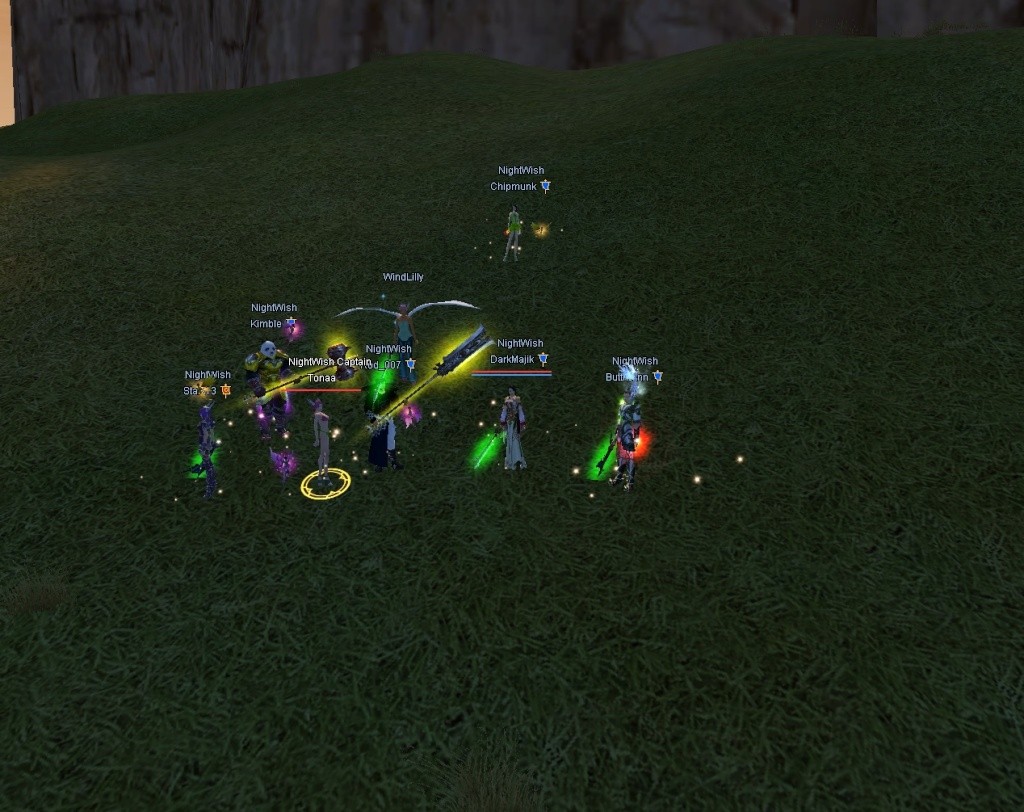 Awwww isn't that cute; we're all lovey dovey

Staarz and I wishing NightWish a happy holloween!!!!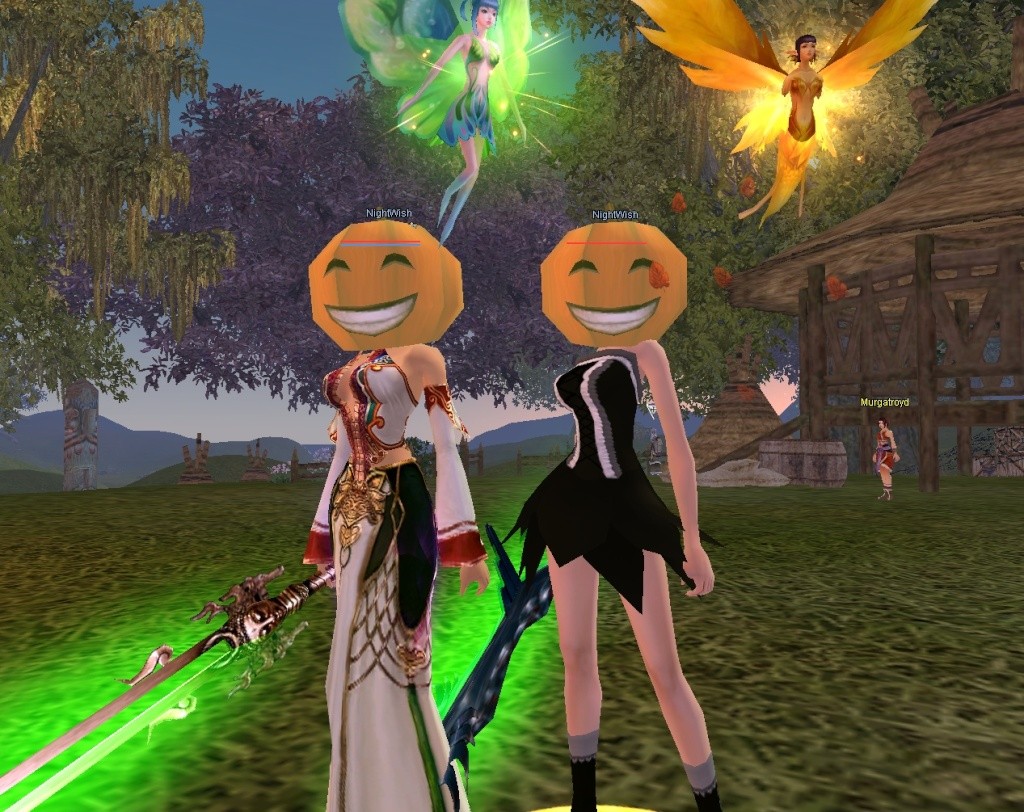 Now back to work on the new PWI server.... Lots of quests, lots more grinding hehe